Lately my sewing has been all
willy-nilly
, basically just making whatever I can from the stash. This is causing my wardrobe to be ...... well ........ all willy nilly. I need to get a handle on this because the Goodwill will end up with my whole collection when the seasons change. Before I sew my next garment I'm going to go through my closet and organize & analyze.
I have been seeking inspiration for a sleek winter wardrobe. I perused
Bergdorf Goodman
and found these to add to my inspiration album:
For this
TSE
look I'd go with
Butterick 5100
view C for the cardigan. You could split the center front with a seam. For the dress
Butterick 5104
view D. Now would I be willing to make it in cashmere???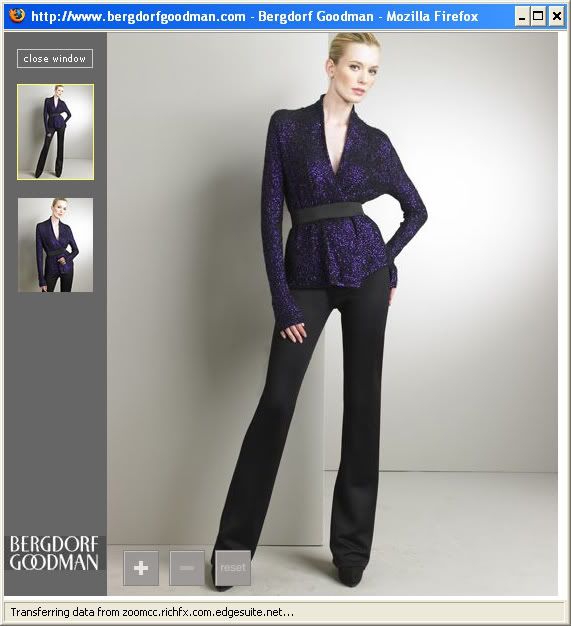 This is
Donna Karan
. Maybe Vogue will bless me with a pattern, but
2989
is close enough, just add belt and make the pants extra long.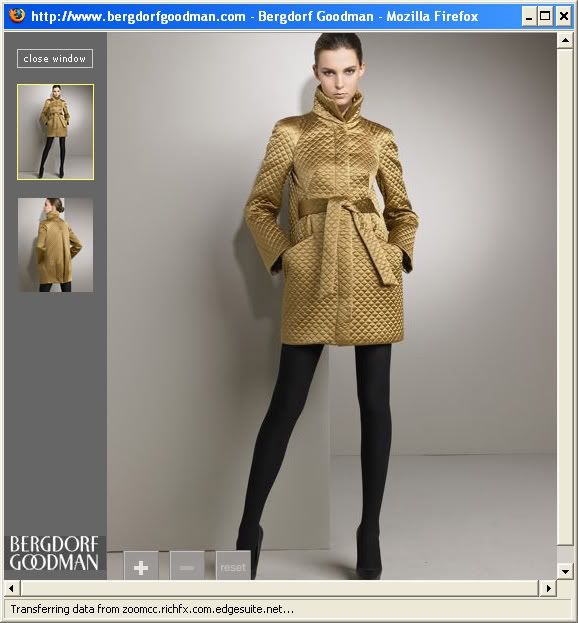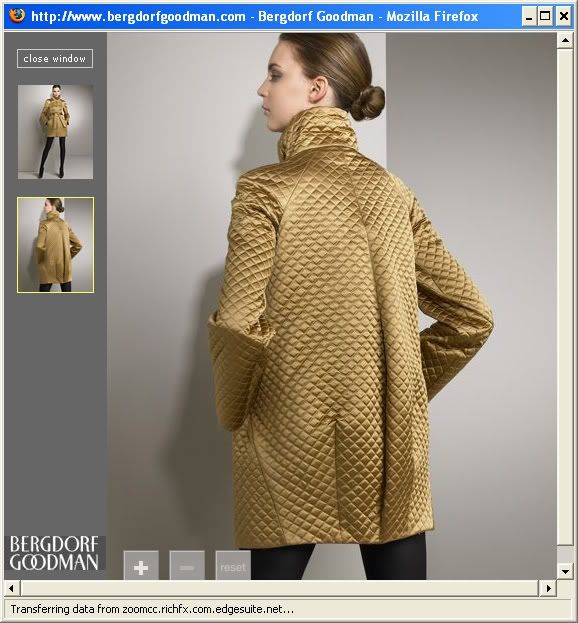 This
Alexander McQueen
is almost a dead ringer for
BWOF 9-2007-103
- the style lines don't match but with the quilting it's almost dead on. I don't have a pic of the back but I'm sure those shaping darts can be added. Holy smokes, I am in love with that
gold quilted fabric
!!!!
Does pre-quilted leather exist? Man, this makes me wish I could chuck my 9-5 & sew all day. But then where/when would I wear this stuff? Maybe I could take a sewing retreat like the
CMarie12
? I just need two weeks. I think might have the flu soon.
*cough, cough*
I am falling in love with
McQueen
. That jacket will be a hard one to exactly replicate with a pattern, but Vogue
8343
is workable (easy!!!). How about McCall's
5530
(view B) or Burda
8592
I prefer to keep the lines simple and let the fabric shine. Of course the slacks would be my obsession Vogue
8427
This is a cute look from
Chloe
. I like the mini with the window pane pockets! Now
THOSE ARE NOT
in my
pockets
book. Dang!!!!! McCall's
5520
for the top. I would probably use Simplicity
4041
since I already have it, but
9825
is a closer match as far as shape.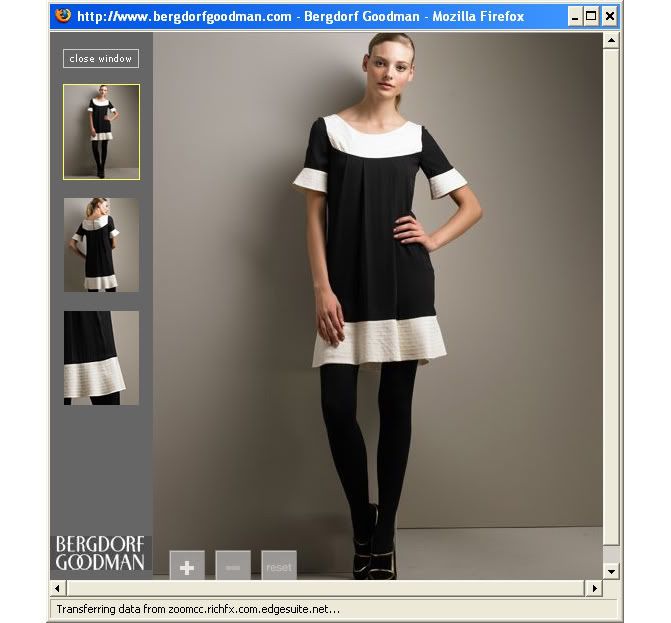 This is an easy one from
Temperley London
. McCall's
5516 view A
with the flounce from View C is an easy fit with a minor sleeve change. I'm digging the b&w. I didn't think I needed this pattern when it debuted, but now I see the potential.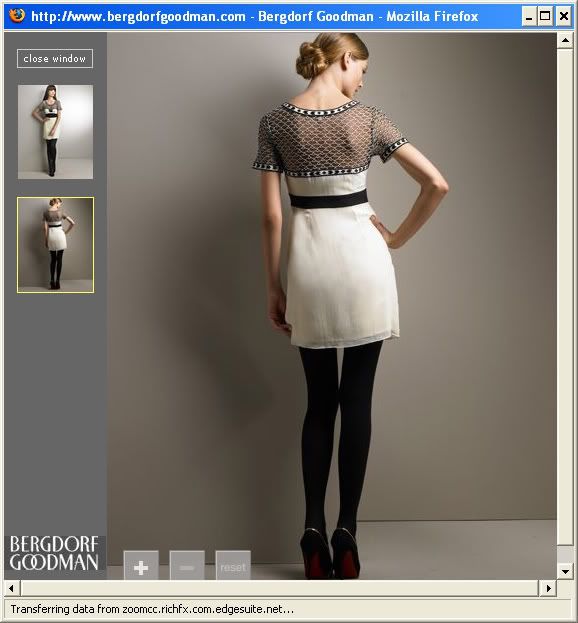 Right now this is the dream new year's eve dress by
Temperley London
. I can see myself in this with some platforms! If I ever get "focused" enuff I'd try to morph something similar. That would be tons of work! I like Vogue
2963
for this one. Keep the straps & take off the bottom layers. Adding the sheer top without having that homemade look would be the hard part for me.
I think it's time for me to try a
S.W.A.P.
or at least a mini one with 3-4 outfits. But first I'm gonna tackle my closet.