I'm talking about with coffee! I had been banning coffee/caffeinated drinks from my life until bambino comes but this weekend hubby A.K.A
Coffee Nerd Supreme
brewed up some stuff I couldn't resist. I had a small cup both Saturday & Sunday and guess what...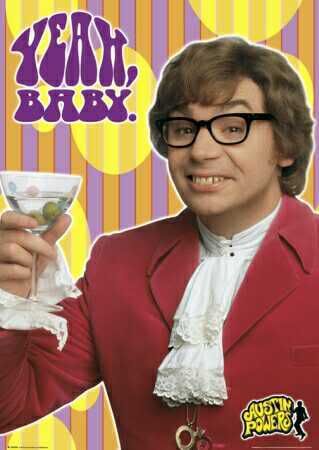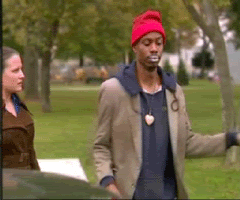 I got three, yes
THREE
garments sewn
and
I wrote
reviews
! Hootie hoo!!
Vogue 1091
I made this one in a magenta & a gray interlock. This one will carry me through the summer with my post baby bod. I am ready to go find some cute sandals and some chunky bracelets to spice it up.
McCall's 5664
yes
I made this back in October
in red, and decided to try it again since it'd look cute as a maternity top. this time I made it with the short sleeves. I'll probably only get to wear it a few times until I bust out if it, but i like it.
I'm still gonna take it easy with joe, limiting it to weekends that I want to get some stuff done. It felt good to have some energy for once, but not so good sitting up past 1:00 am blogging about it.