Ever since I found the perfect jersey-knit tees at
Banana Republic
and made
that HotPatterns dress
in a super-comfy jersey I have been craving more knit items in my wardrobe.
On the
Neiman's
and
Saks
websites and in the latest
Newport News
catalogs I've been seeing some cute knit dresses. Now the
NN
dresses aren't particularly expensive, as a matter of fact they are really affordable, much cheaper than sewing. I think these are all around $30-$50, not bad. I just haven't been that impressed with a lot of my
NN
purchases
-quality wise-
plus they only offer a limited color selection.
The cool thing for me is that
all
of the dresses in my faves list can be made using currently available patterns or a combo of! Check em out...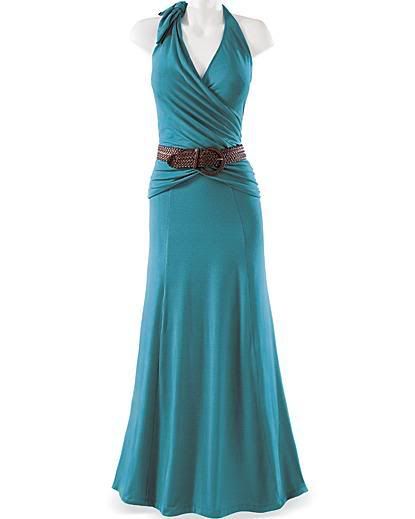 Vogue 8390
for the top
OR
Simplicity 4095
(modify top to a halter, also you can change the look w/ pants instead of the skirt!)
Simplicity 3775
&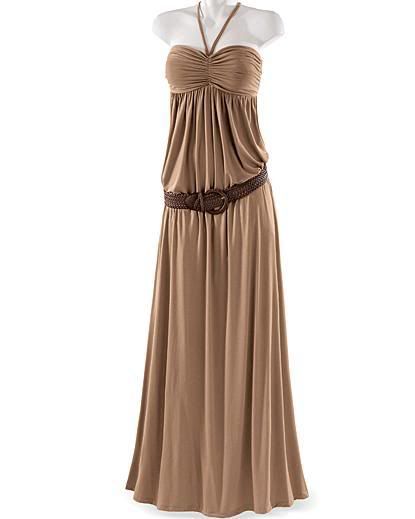 Simplicity 4577
HotPatterns HP101
OR
HP102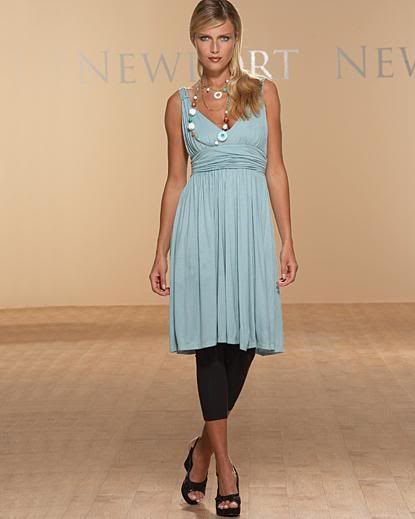 Simplicity 3867
Some other cute summery knit dress patterns are:
McCall5379
Burda 8045
(knit worthy, rather)
Burda 7913
KwikSew 3333