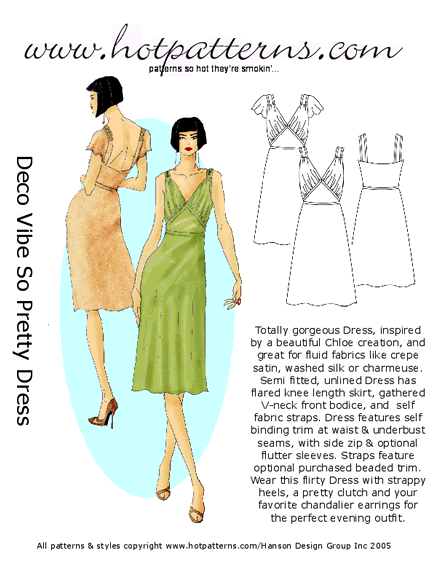 Size:
12, Glamour Girl
Pattern Critique:
I love the styling/design of this dress.
but the directions totally SUCK!
I tried to read them on 3 separate occasions and became confused & frustrated each time so I gave up on them. They used terms like "bag out" the straps...
huh?
The good thing is, there are were only a few pieces so I was able to figure out how to put it together, the bodice mount
(what the heck is that?)
with the crazy darts is the only piece that i had a headache about.
This was my first "indie" pattern. Let me tell you, there is a HUGE difference in the using this pattern after only using the big 5 (I include KwikSew). Besides the terrible instructions (and customer service--that's another story), the pattern markings (for notches, gathers, pattern positioning, etc) are very ambiguous, there wasn't even a key for them on the pattern sheet and I could barely follow the lines for the dart markings.
Fabric:
2 poly/georgette prints from Joann's clearance 1-2 years ago (I bought LOTS of it) and some cheap Walmart poly-knit on the bodice lining (probably bad choices, but I need to use up my stash)


Modifications:
none, except lining which is optional. Didn't do the bias-tape pieces because I couldn't figure it out.
Results:
I don't like the way this looks on me (yea I know I have on jeans underneath.) But I am in love with the style of this dress! It screams high fashion. It's just the drape of the bodice that feels awkward. Maybe I didn't gather it enuff.
I would like to try this again maybe I'll do it unlined in matte jersey to see if the fabric drapes better up front. I'll go up a size to 14, although I match the GG-12 measurements almost exactly it fits a bit snug in the waist, it could be because of the bulky lining & seam allowances, I'll do a flat measurement to be sure. I'm thinking that now since I pieced it together, I might be able to decipher the directions.
I haven't sewn the straps down, there was no mark for where to position them!
In other news.....
Got some new books...
Also made the last DVF Knockoff for the
Fashion Show
. The next dress will be Kimono style that I adapt from a New Look pattern...
I also listened to a heartwarming broadcast about the
Gee's Bend Quilters
, on the
Mark Steiner Show
this week. The exhibit is in Baltimore through August, but I wasn't really interested until I heard this broadcast.
It was so touching to hear the story and it was really emotional for me for many reasons. I will be going to see the exhibit next weekend! Listen
here.